HOW DO FICTIONS BECOME HYPERSTITIONS?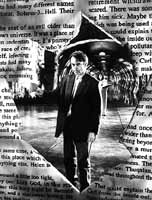 How do fictions become hypersitions?
The projection of a consistent world is one prerequisite, but, whilst this is assuredly a necessary condition of hypersition, it is far from being a sufficient one. We only have to compare Lovecraft with the likes of Tolkien to establish this.
If Lovecraft remains the archetype of a hyperstitional practitioner, it is because his fictions have long since escaped their putative author. A work has crossed over into hyperstition when it has become impossible to treat it as the product of a single author's imagination. The author can no longer be considered the final authority upon the work attributed to him. Thus the question, posed in all seriousness by a devotee: Why does Lovecfraft persist in the pretence that he invented the Necronomicon?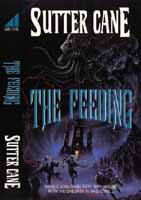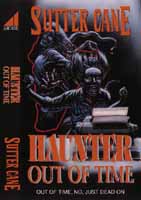 Provisionally, we can say that two developments make this possible.
1) The collectivization of the fictional system. In order to qualify as a fictional system at all, it is necessary that the fictions must be opened up to participation. Lovecraft's own opening up of his fictional system to collaborators such as Derleth and Ashton Smith was followed after his death by the contributions to the Cthulhu mythos by Lumley, Campbell and others. Multiple authorship presages a wider participation, in which the distinction between fans and authors becomes increasingly unstable.
(Stephen King forms a clear contrast. Consider the way King allegorizes his anxieties about the appropriation of his fictions by his readership in both The Dark Half and Misery.)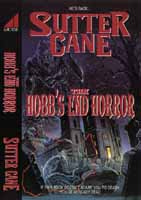 2) The practical deployment of the fictional system. Thelemic occultist Kenneth Grant's utilization of Lovecraft's system in magical rites is exemplary of this feature. (Grant's insistence on treating Lovecraft's universe as real has produced exasperation in at least one orthodox Crowleyan.)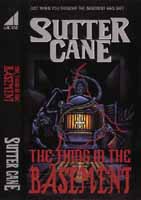 Posted by Linda Trent at June 19, 2004 02:30 AM