Nietzsche on unbelief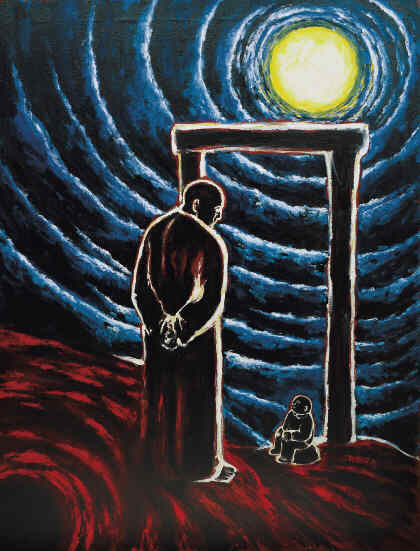 'Ye say, ye believe in Zarathustra? But of what account is Zarathustra! Ye are my believers: but of what account are all believers!
Ye had not yet sought yourselves: then did ye find me. So do all believers; therefore all belief is of so little account.'
Nietzsche, Thus Spoke Zarathustra, XXII, 'The Bestowing Virtue'.

Posted by mark k-p at July 22, 2004 09:33 AM